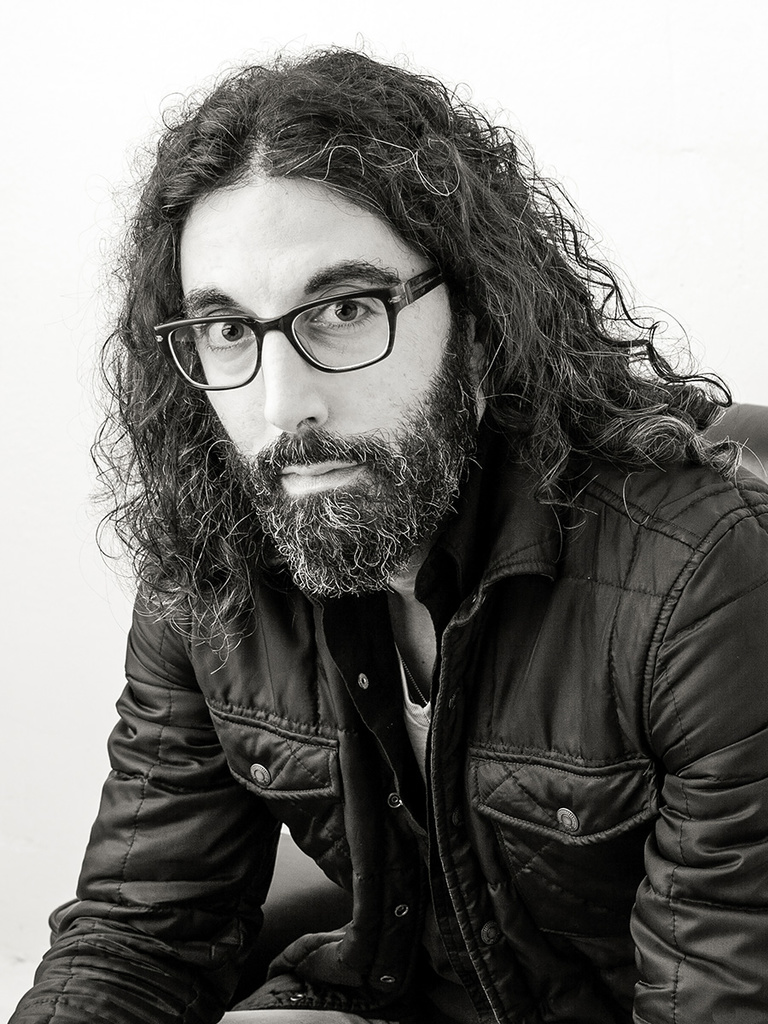 Congratulations to Magid Center Director Daniel Khalastchi, who, out of more than 850 entrants, has been selected as a finalist for the Wisconsin Poetry Prize. The University of Wisconsin Press will publish his fourth poetry collection, The Story of Your Obstinate Survival, next spring.
Daniel Khalastchi is the author of American Parables (University of Wisconsin Press), Manoleria (Tupelo Press), and Tradition (McSweeneys). A former fellow at the Fine Arts Work Center in Provincetown, Daniel earned his MFA from the University of Iowa, where he currently directs the Magid Center for Writing. His poetry has appeared in numerous publications, including The Rumpus, Poetry Northwest, and The Iowa Review.
Sabrina Orah Mark, award-winning writer and poet, says of the collection:
"Like a new angel of history, The Story of Your Obstinate Survival arrives with its wings heavy with live fish and doorknobs, shovels and bone cake, faith and desire. Khalastchi has turned the poem into a long, beautiful wail, soft and brilliant enough for even Babel and Kafka and Singer to hear. It wouldn't surprise me to find out Khalastchi feeds each poem by hand, and brushes nightly their wings. With as much abandon as with hope, these poems sway on the edge of a miracle."
Read more on the University of Wisconsin Press website.