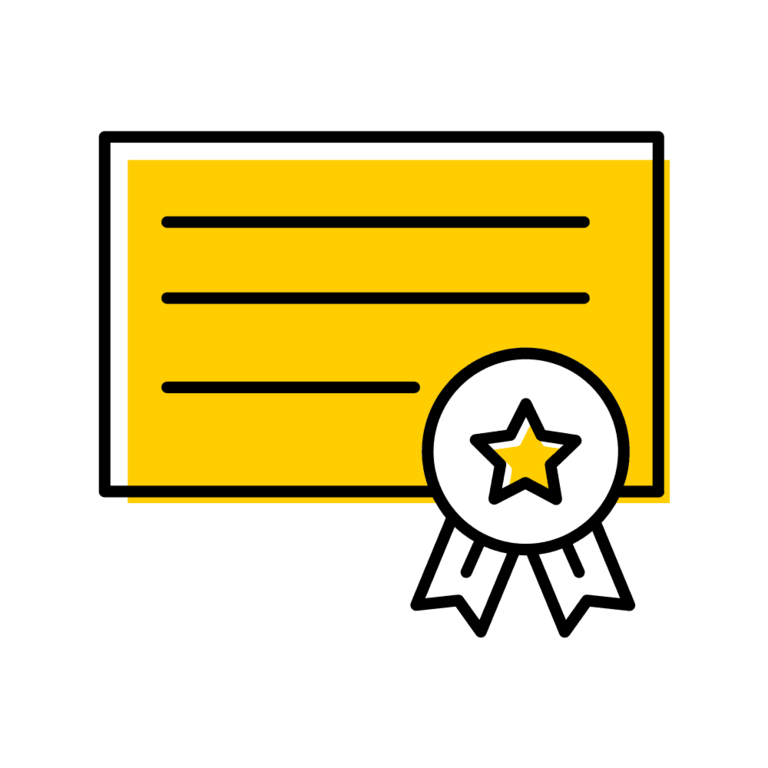 The Magid Center is home to the Certificate in Writing program, available on campus and online. The certificate helps students develop a range of highly prized writing skills, including the ability to write clearly and concisely, correctly use mechanics and style, communicate with particular audiences for specific purposes, and overcome obstacles that occur during the writing process.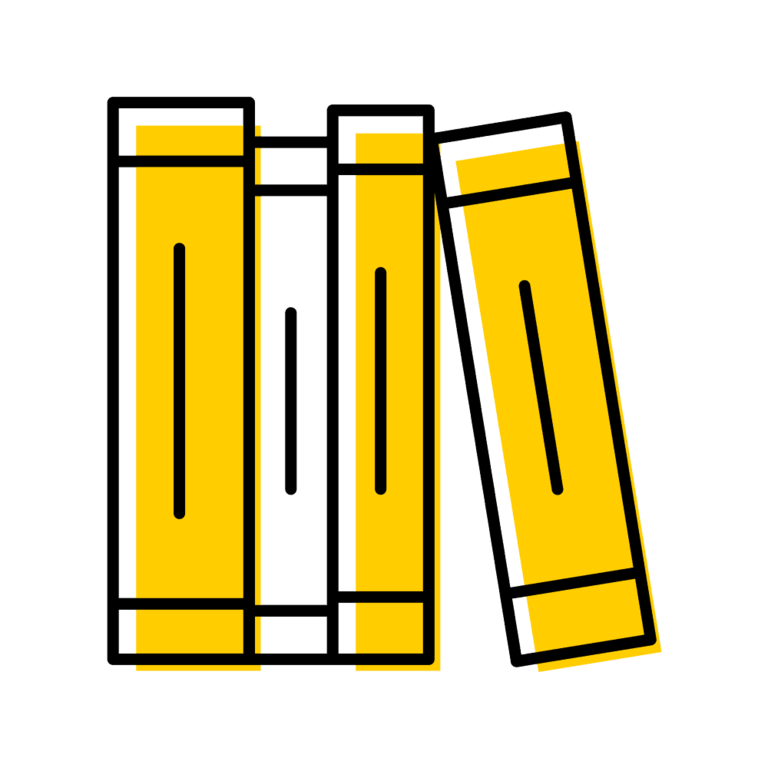 Home to many student publications and organizations, the Magid Center provides opportunities for UI students to expand their résumés with rewarding and valuable real-world work experiences. From editing to marketing, and from event planning to budget oversight, working with these publications helps our students grow.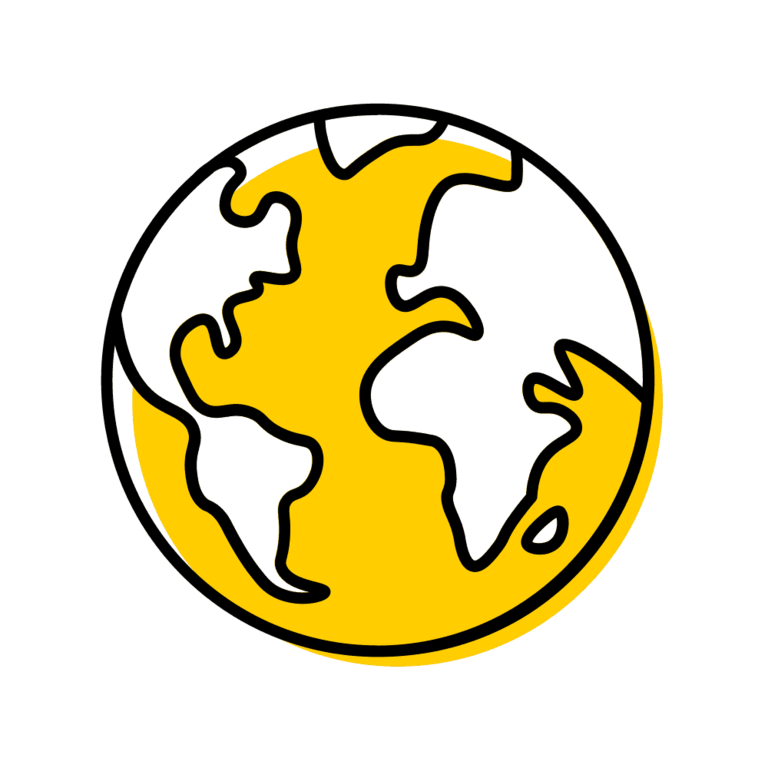 Iowa is writing, and writing is for everyone. With the Iowa Summer Writing Festival, the Iowa Young Writers' Studio, and the Iowa Youth Writing Project, the Magid Center provides in-person and online workshops that reach youth and adult learners. These non-credit bearing programs have something for everyone.
News and Announcements
Important curricular changes are coming to the Writing Certificate for Fall 2023. Read the full article for details on the changes and what actions students need to take.
As the Magid Center comes to the end of another semester, we are excited to congratulate our graduating Writing Certificate students as well as celebrate the accomplishments of students who have been involved with our many programs and publications.
The Magid Center is excited to announce some upcoming curricular changes to the Writing Certificate. More information and specifics will be available this summer.