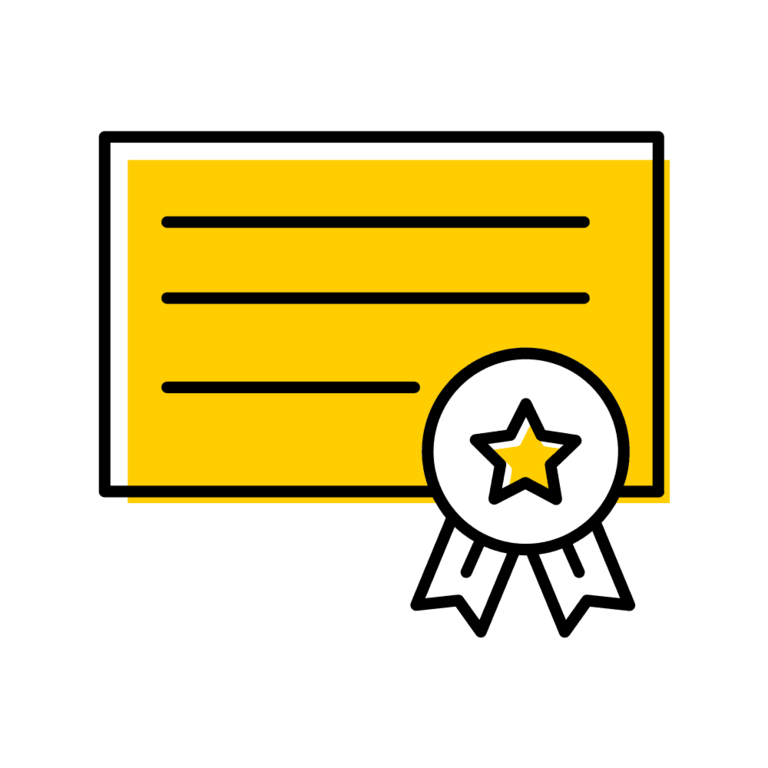 The Magid Center is home to the Certificate in Writing program, available on campus and online. The certificate helps students develop a range of highly prized writing skills, including the ability to write clearly and concisely, correctly use mechanics and style, communicate with particular audiences for specific purposes, and overcome obstacles that occur during the writing process.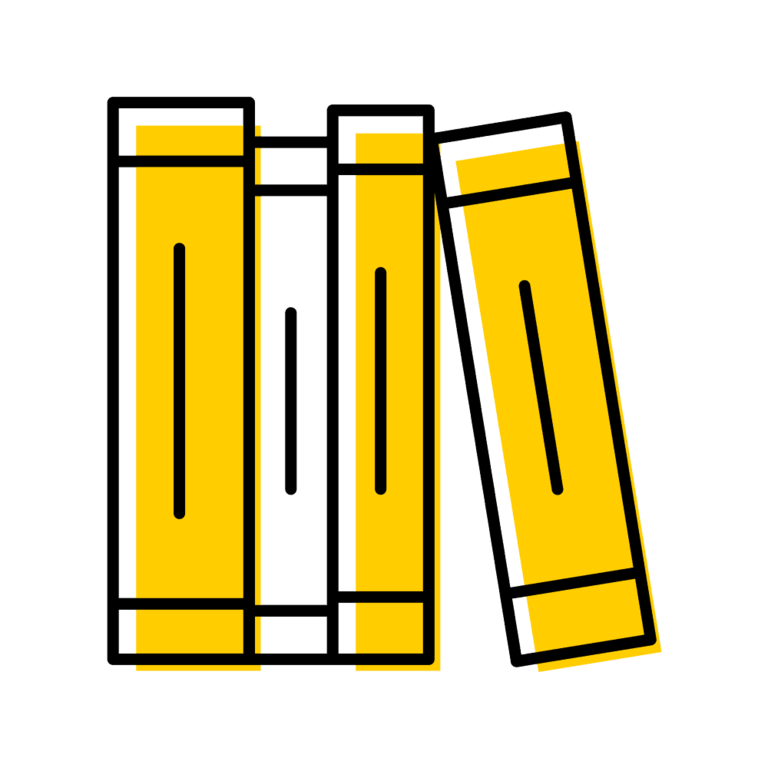 Home to many student publications and organizations, the Magid Center provides opportunities for UI students to expand their résumés with rewarding and valuable real-world work experiences. From editing to marketing, and from event planning to budget oversight, working with these publications helps our students grow.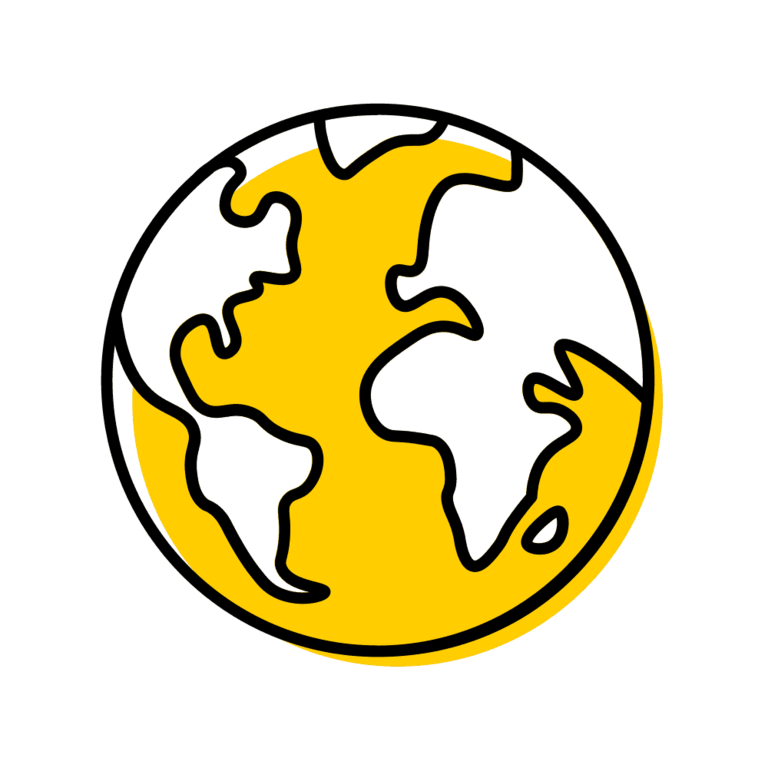 Iowa is writing, and writing is for everyone. With the Iowa Summer Writing Festival, the Iowa Young Writers' Studio, and the Iowa Youth Writing Project, the Magid Center provides in-person and online workshops that reach youth and adult learners. These non-credit bearing programs have something for everyone.
Upcoming Events
Wednesday, March 29, 2023 5:00pm
An all-ages open mic night literary event!
Friday, April 7, 2023 6:00pm to 8:00pm
Join the long, rich, historical tradition of artists creating in our spaces. Professional, aspiring, and amateur artists alike, make our museum your muse. The return of this popular program series welcomes guests into the Museum of Natural History's magical gallery spaces after-hours to work on sketching or writing projects with other campus and community artists. Tell a friend, grab a notebook, and join us on the first Friday of each month. We'll provide a new inspo prompt for each session...
Sunday, April 23, 2023 3:00pm
Join us monthly to generate new creative writing inspired by works in the Stanley collection. Each session will be led by a different talented writer from our area, who will be offering a new prompt and a new approach to ekphrastic writing (writing inspired by visual art). Bring your own notebook and pencil or computer and leave with the beginning of a newly written piece. Co-sponsored by
Iowa City Poetry
. Teen and adult writers in all genres are welcome. Write at the Stanley meets every fourth...
View more events